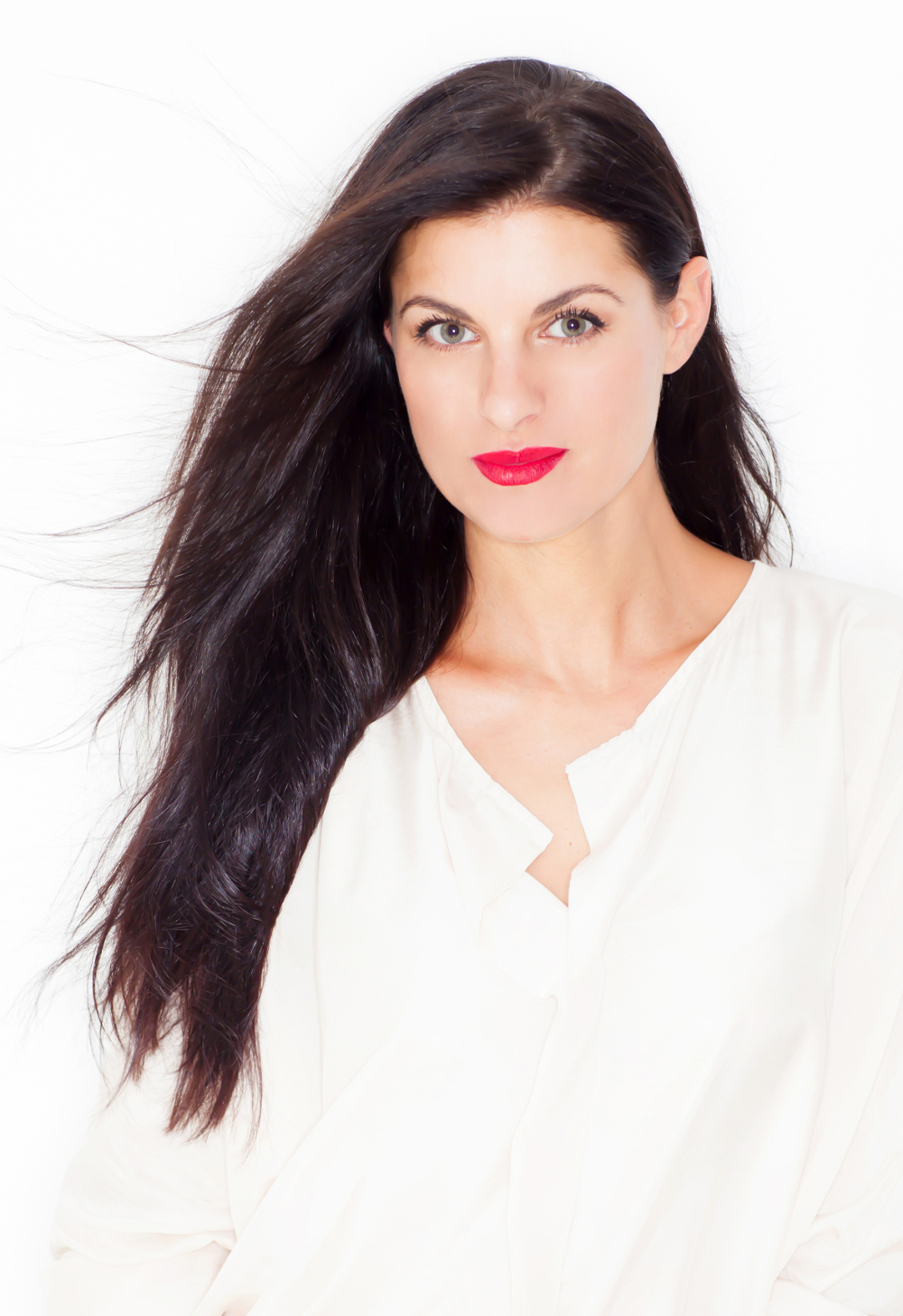 Lilja Bloom sees herself as an interdisciplinary artist and doesn't play to genres when comes to her art. The multi-talent has an excitingly broad media portfolio, which ranges from music, design and painting projects.
Creativity has been a central part of her life since very early on. Intensive exploration of music and painting was followed by work in fashion and the creation of her own fashion label, as well many years in graphic design.
Lilja Bloom has been working creatively with world-famous DJ and producer Parov Stelar for many years. She is an ever-present influence and inspiration for Parov Stelar, with her designs and cover art on many of his records, her voice on multiple tracks, and her presence in music videos. Lilja Bloom has also made waves with her solo career. "More and More" was released in spring 2014.
Lilja Bloom and Parov Stelar are the founder of the design label "Stelarbloom" and won the A'Design Award 2017/2018 with their furniture design project "Voltaire".
In Lilja Blooms' paintings, women are the central theme and they are often in the form of extremely expressive portraits. Details become the key focal point, as you are drawn into the character of the person being portrayed. At first glance these women appear to be strong and dominant, but a deeper look reveals their sensitive, fragile aspects, something Lilja Bloom finds exciting, and the key to her art work. The overall picture vs. the detail, superficiality vs. the soul of a piece are the opposites which attract to form the arc of suspense which she expresses in her own powerful, independent way. A part of the artist herself, can also often be found in her work.
Travelling is a key inspiration for Lillja Bloom. The artist has had long and multiple stays in Asia, South and Central America, where she put on various exhibitions and displays of her art. She now gains her inspirations through travelling between her two family homes in Spain and Austria, gaining energy and inspiration from the physical and intellectual freedom she possesses.
---